Cytech Australia


Cytech is the internationally recognised training and accreditation scheme for bicycle technicians.
In Australia, it is delivered in partnership with a selection of industry organisations, trainers and retailers, as Cytech Australia.


Since 1990, over 16,000 Cytech training courses and qualifications have been delivered to candidates across the world, including staff at some of the industry's leading bicycle distributors.
Cytech courses cover the basics of cycle mechanics right through to dealing with the most advanced and high-tech components and parts.


Cytech theory one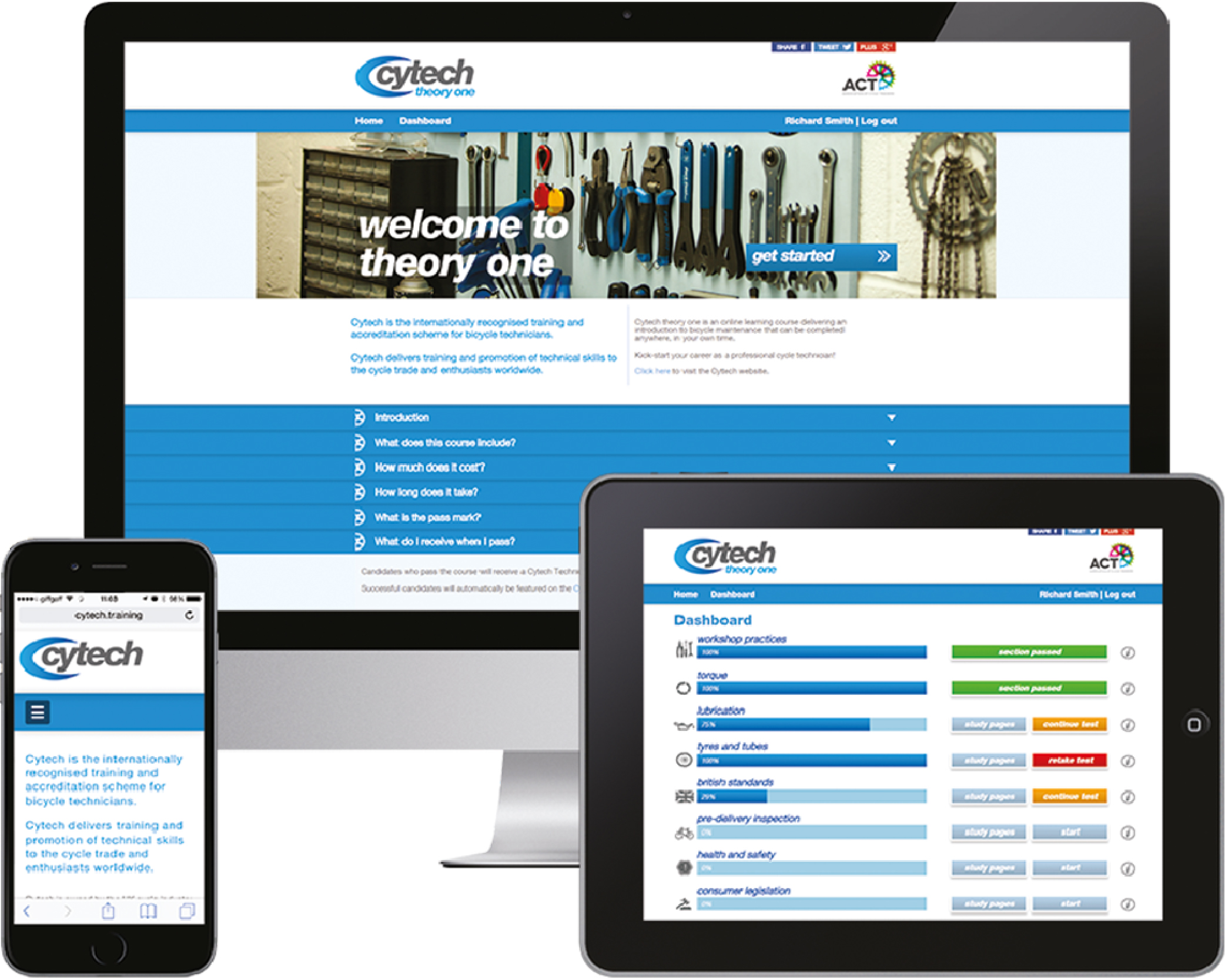 Your first step towards becoming a fully qualified cycle technician is Cytech theory one. It is suitable for all cycle trade employees, as well as enthusiasts.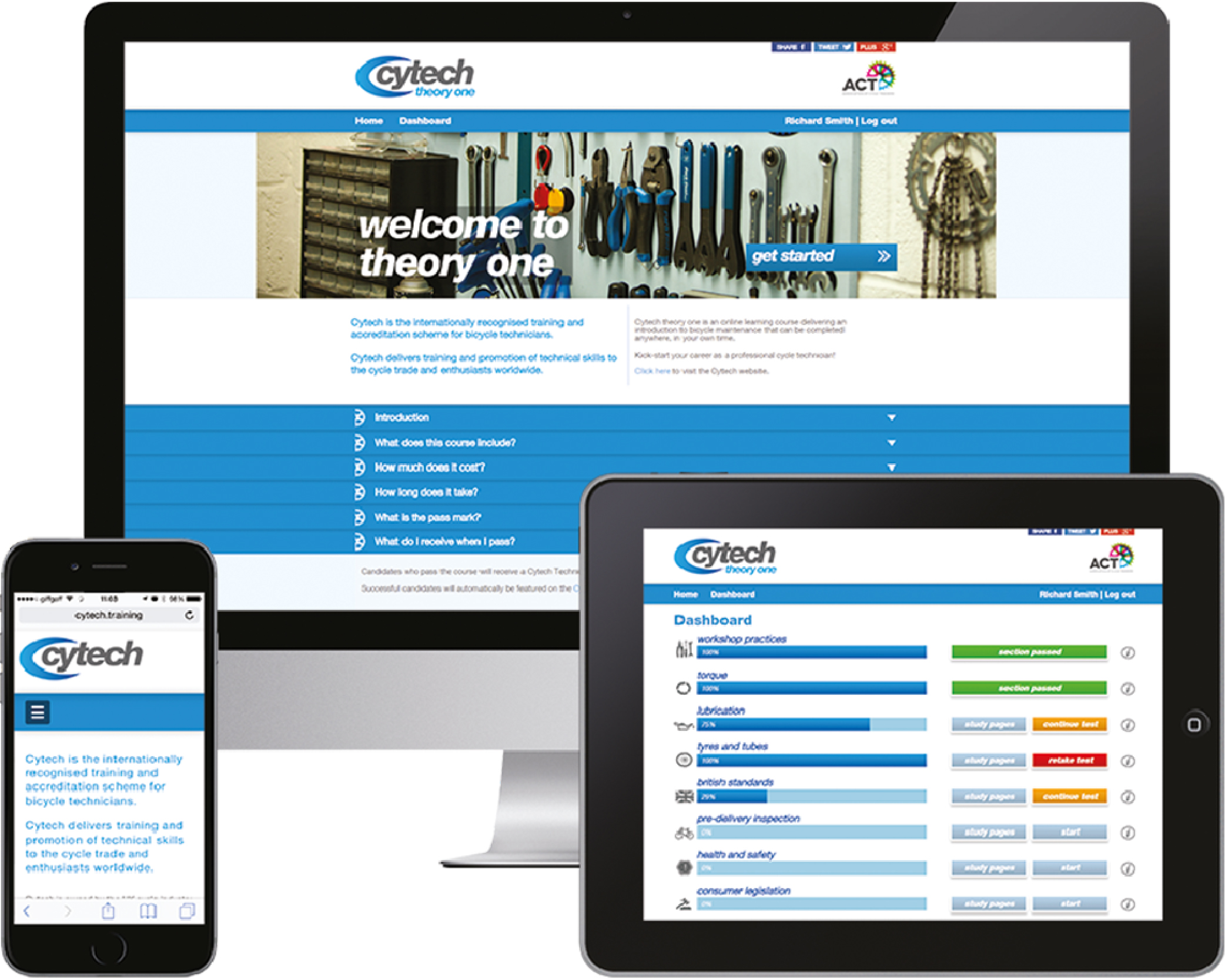 Theory one is an interactive, online distance learning course. There are eight modules that can be completed in your own time, at home or at work, on a laptop, desktop, tablet or smartphone.
Find out more
For all the details, visit the Theory one site and kick-start your career as a professional cycle technician!


Please note that after completing the free trial module, you'll need to make sure you head back to the Australian Theory one course site to complete the full course.
Contact
To contact Cytech Australia please send an email to australia@cytech.training.
Alternatively you can email us to request a call back by providing us with your name, business name (if applicable) and phone number or by using this link and someone will be in touch.
Due to the current situation and restrictions involved we are unable to deliver practical training in Australia at present, however we are working hard to get up and running soon.