Giant Collaborate with ACT and Activate Cycle Academy to offer Giant specific Cytech e-bike qualification
Giant Collaborate with ACT and Activate Cycle Academy to offer Giant specific Cytech e-bike qualification
Posted on 16 Jun 2023
Giant UK have partnered with Activate Cycle Academy and the Association of Cycle Traders (ACT) to provide a Cytech technical e-Bike qualification.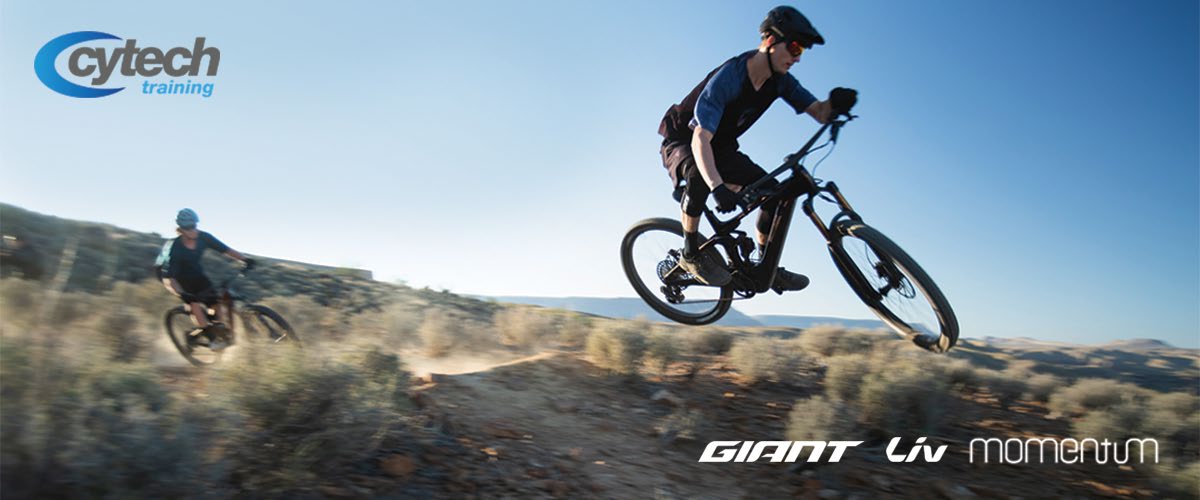 The course will be available on multiple dates, the first of which is due to commence on the 23rd June this will equip individuals with a greater understanding of Giant e-bikes and the electric bike market to further support the consumer journey.
The course will cover a number of topics, from understanding Giant e-bike systems, to using Giant's service tools, troubleshooting; stripping and rebuilding a Giant e-bike, alongside a number of other important and relevant topics surrounding Giant e-Bikes.
With the e-bike market rapidly growing, now is the perfect time to boost your e-bike specific knowledge to understand, educate and encourage this thriving and opportunistic market.
"We are excited to offer individuals this training course as a recognised Cytech qualification, giving employees the opportunity to become industry leading technicians for Giant and Liv e-Bikes", said Giant UK's Managing Director, Ian Beasant.
Jonathan Harrison from the ACT comments: "We are delighted to partner with one of the world's leading bicycle brands and long-standing Cytech provider to launch this captivating new Cytech course. This collaboration brings together our collective expertise and innovative approaches to provide an exceptional learning experience."
The course costs £250 (ACT gold members receive a 10% discount) and the price includes all course materials and Cytech certification.
Once you have successfully completed the course, you will receive the Cytech technical e-bike – Giant module certificate. You will also achieve "Cytech technical Giant e-bike" status, as well as be listed on the global Cytech directory.
If you are looking to complete this course, it is essential that you have already completed the Cytech technical one (or an equivalent qualification). You must be proficient and competent at carrying out a pre-delivery inspection on bikes and working to the standards set out in Technical one.
To book onto this course, head over to Activate Cycle Academy or Cytech.