The Bicycle Academy, Australia

Cytech technical training is presented in Australia by The Bicycle Academy in partnership with the ACT (UK).
The Bicycle Academy's vision is to train and develop the Australian bicycle industry's mechanics and create employment opportunities for people wanting to get a job in the bicycle industry.
Practical courses are being delivered as part of a trial phase at present, with bookings for both the trade and public being available in the near future.
The Bicycle Academy website will be available shortly for more details.
In the meantime you can start your Cytech journey online with Theory one.
Cytech theory one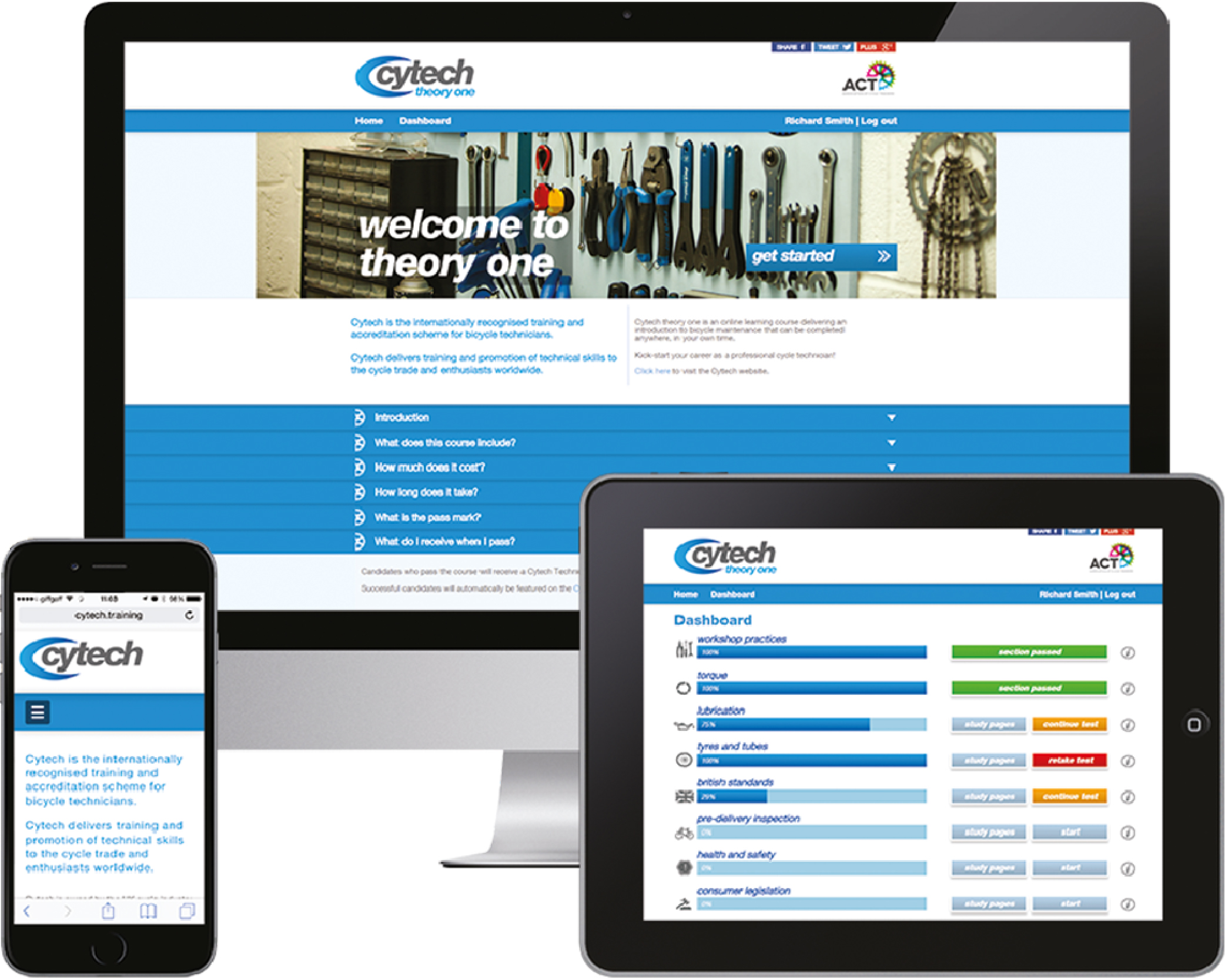 Your first step towards becoming a fully qualified cycle technician is Cytech theory one. It is suitable for all cycle trade employees, as well as enthusiasts.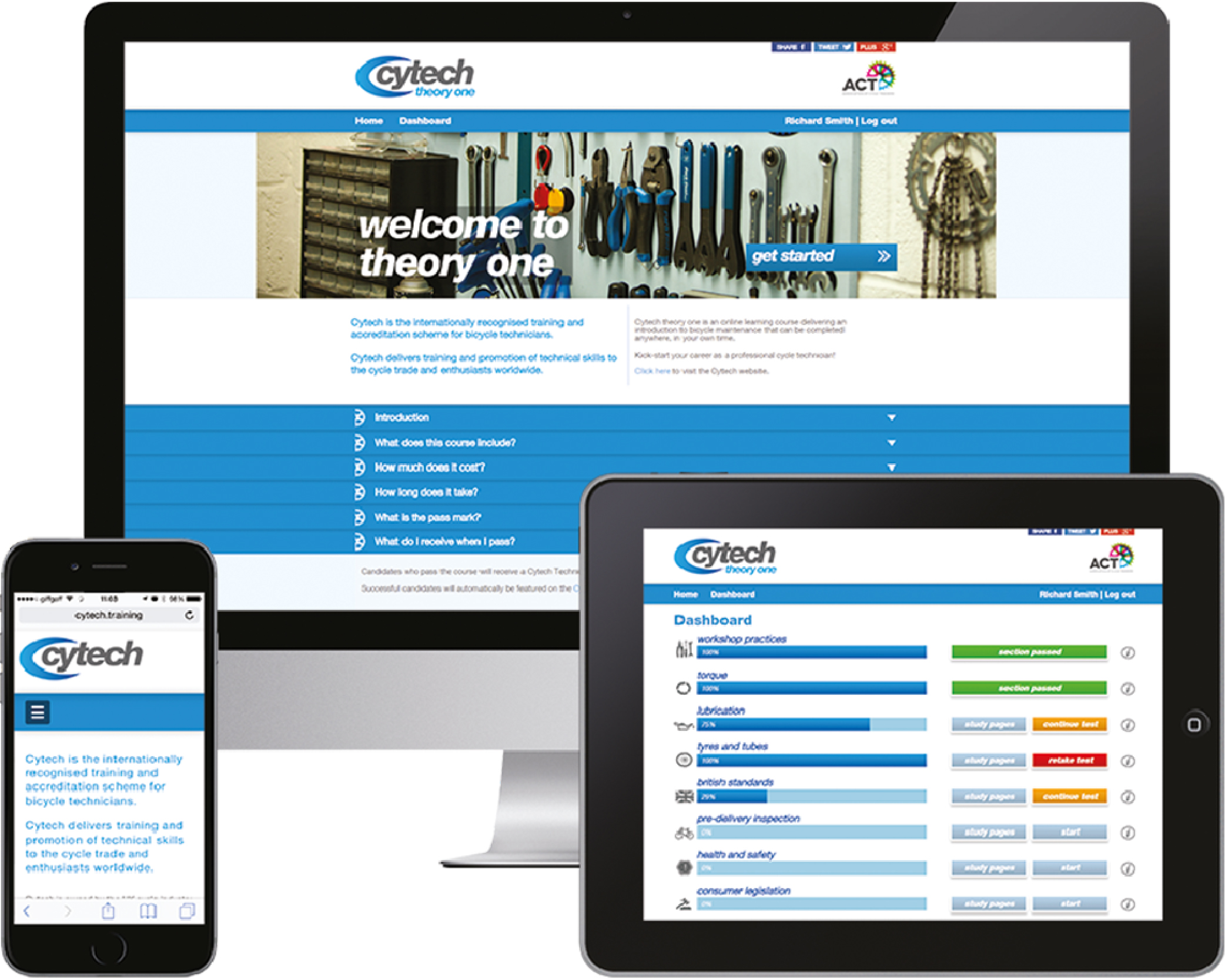 Theory one is an interactive, online distance learning course. There are eight modules that can be completed in your own time, at home or at work, on a laptop, desktop, tablet or smartphone.
For all the details, visit the Theory one site and kick-start your career as a professional cycle technician!
Please note that after completing the free trial module, you'll need to make sure you head back to the Australian Theory one course site to complete the full course.

Meet the trainers