Technical e-bike - Giant module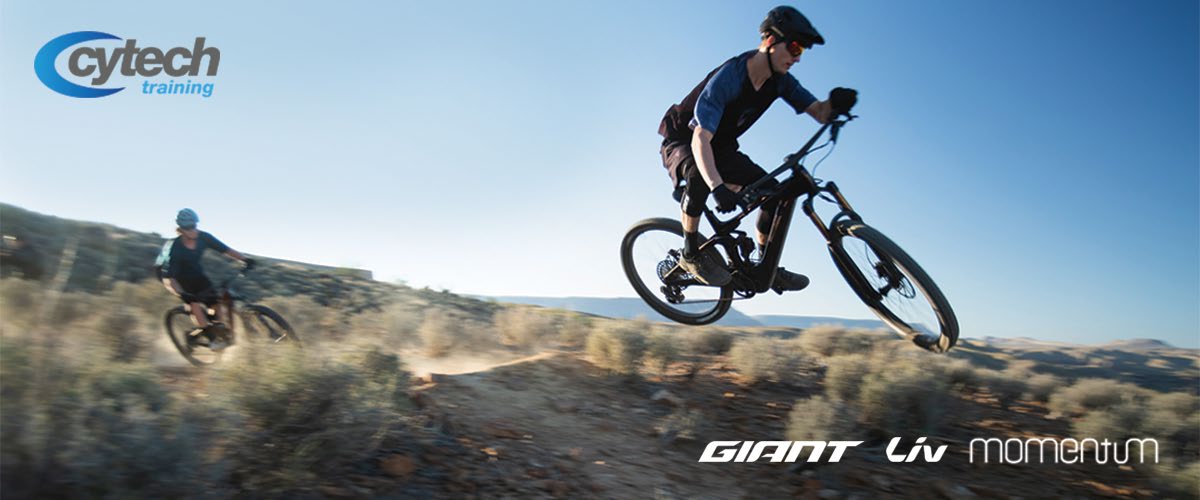 Partnering with Activate Cycle Academy (ACA) and the Association of Cycle Traders (ACT), developed in conjunction with the Giant UK Retailer & Service Centre tech team, the Cytech technical e-bike - Giant module covers all aspects of Giant e-bike systems, their operation, how to diagnose issues, and how to repair them.
This one-day module is designed specifically for Giant bicycle dealers and is a must for any technician servicing and maintaining Giant e-bikes.
The module can only be completed at ACA's Oxford training location at current. It can be booked as a stand-alone 1-day course or along with/as an additional day/module to the full Cytech technical e-bike course.
Who is the course suitable for?
This course is aimed at individuals who are currently working within the Giant retailer network and those who are aspiring to. Those attending will undertake a higher level of service work on Giant e-bikes and will build upon the work experience and skills they have already gained in the industry. Elements of the course are taught on specific licensed equipment and software which is only available through a Giant retailer. Candidates are expected to have completed and passed their Cytech technical one qualification.
What does the course cover?
Full practical training and assessment in the following.
Giant E-bike systems - understanding components
Using Giant's service tools
Diagnostic systems
Troubleshooting
Understanding Giant's battery technology
Understanding error codes
Strip and rebuild a Giant e-bike
Using RideControl app
NOTE: It is essential that all candidates have completed Cytech technical one (or an equivalent qualification) before attending this course; they must be proficient and competent at carrying out a Pre-Delivery Inspection (PDI) on bikes and working to the standards set out in Technical one.
How much does it cost?
The Cytech technical e-bike - Giant module is available to both cycle shop employees and members of the public.
You can see all Cytech courses and prices in the Cytech price list section.
What happens after you pass?
On successful completion of this course candidates will receive the Cytech technical e-bike - Giant module certificate as well as be listed on the Cytech directory.

How long is the qualification valid for?
Due to the constant technical advancements and fast-paced development with Giants e-bike systems, the course will continually evolve so the recommendation will be to renew at a minimum of every 3 years to be current with your abilities.