Promote your shop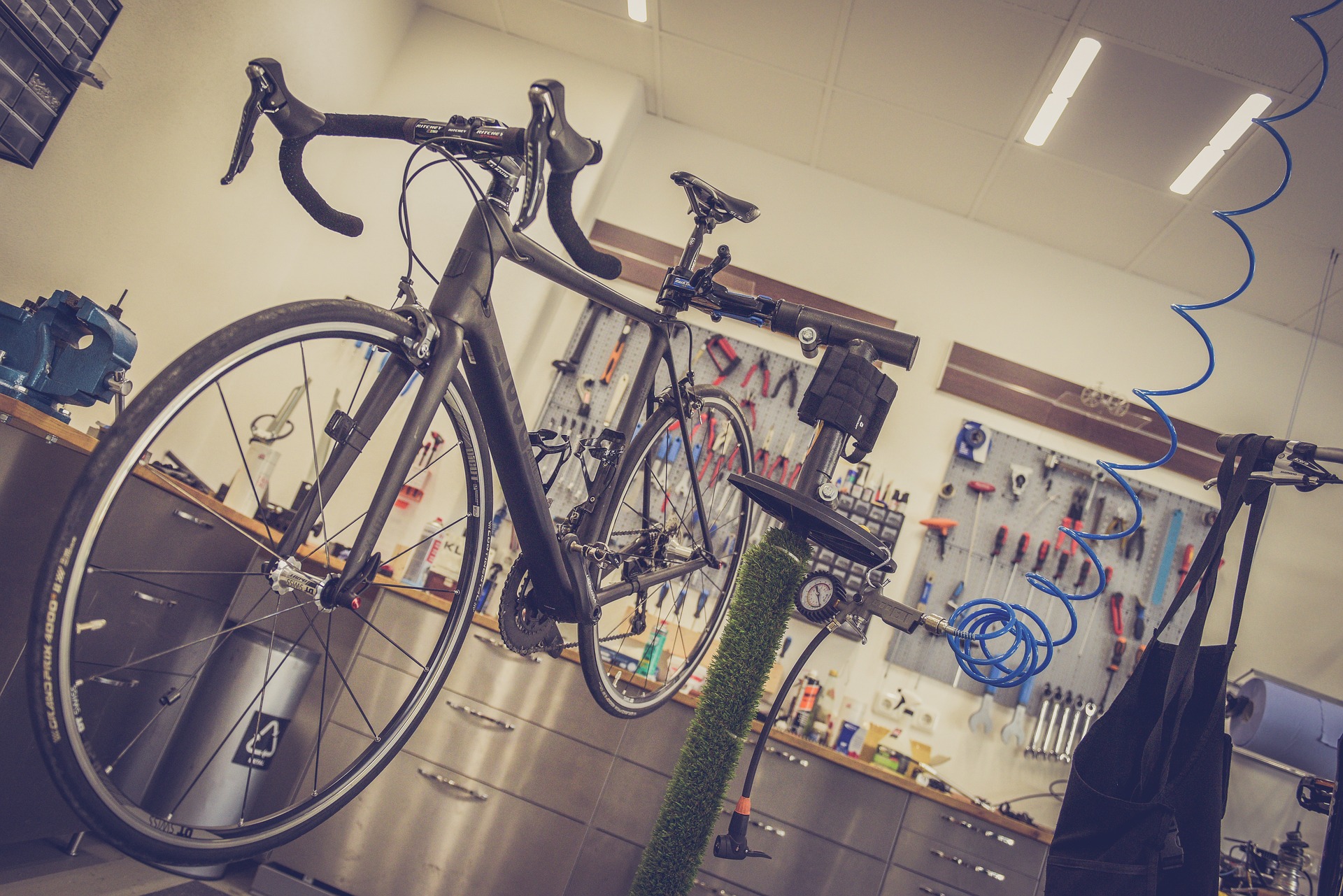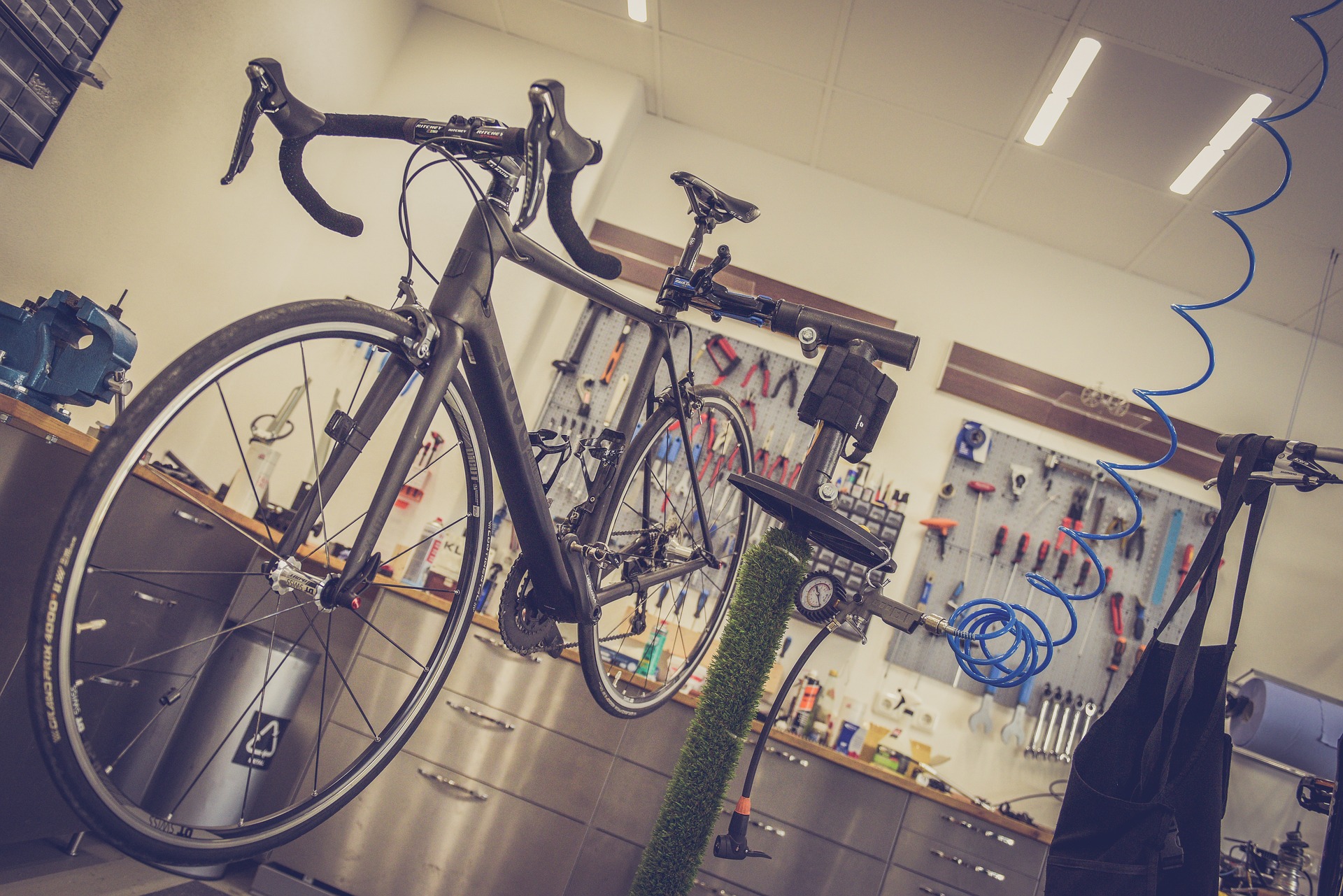 To gain the maximum benefit from you or one your staff members becoming Cytech certified, you should promote your business to customers by showcasing your qualifications. Let your customers know about the benefits of taking their valued bike to a Cytech qualified technician.
Below you can find out about some of the ways you can make the most of your qualifications and the guidelines and best practice you should follow.
The International Cytech Directory
The International Cytech Directory is the definitive list of all Cytech certified personnel worldwide, including employees of specialist retailers and suppliers as well as members of the public.
Once you successfully complete a Cytech course it is added to your record and shown on the Directory, along with your town and the business you work for (if applicable). It's important that you keep the details displayed on the Directory up to date so that you're promoted correctly to those looking for their nearest Cytech qualified technician.
If you start a new job with a different business, move address or do anything where your name, business name or town changes then get in touch by using the 'Update details' link on the Directory page.
If you currently work in the trade then also check that when you search for your business that all your qualified staff members are listed with all the right qualifications. Use the 'Update details' link on the Directory page if anything does need updating.
Cytech technician status
Each individual listed on the Directory is awarded a Cytech technician status - more information can be found on the Cytech technician status page.
For an individual having successfully completed a Cytech course, they should be referred to with their Technician status, or as having been certificated against their highest qualification. For example:
"< name > is a Cytech senior technician"; or
"< name > is certified to Cytech technical three".
For a business that employs Cytech certified technicians, they should refer to the business as employing Cytech certified technicians (as opposed to the business being Cytech certified). For example:
"< business > employs Cytech technicians";
"< business > employs workshop staff certified to Cytech technical two or higher";
"All of our workshop staff are Cytech senior technicians"; or similar.
At current the Technician status 'badge logos' aren't available for retailer or technician use, however this is something that we are working on making available.
Using the Cytech logo


To promote yourself and your business further, why not add the Cytech logo to your website and marketing literature? This can include the header/footer (or a dedicated page) of your website, business cards, flyers, adverts and social media pages or any other marketing literature you see fit.
Our logo cannot be used to endorse, or made to appear that Cytech endorses, any other product or brand, i.e. our logo should not be displayed alongside products that a business is selling.
The Cytech logo is available upon request, and to display the Cytech logo you must have at least one member of staff with a Cytech technical two qualification or higher.
The intended use for the Cytech logo(s) is to display the logo and alongside either:
refer to yourself with your Technician status; or
refer to your business as employing Cytech technicians;

depending on use, as stated in the 'Cytech technician status' section above.
For any web use we would also appreciate the logo to have a hyperlink back to the Cytech website (https://www.cytech.training/), as this further enhances the validity of your qualifications.
Email us to request the Cytech logo.
Click here to see some examples of how to use our logos.
We understand that some businesses, especially mobile mechanics, use a vehicle as part of their service(s). Due to the more permanent nature of vehicle graphics, to use our logo on a company vehicle we would prefer to know a little more about your business and the staff you employ (preferably the majority having at least one Cytech qualification as well as at least one with Technical two or higher) before you request the logo for use on vehicle graphics. If you are:
In the UK - if not done so already you should create an account through the ACT (either by becoming a full paying member or signing up to the community for free), and register your business details and employed staff.
Outside the UK - email us to provide us with your business and staff details.
Displaying Cytech certificates
All candidates who successfully complete a Cytech course receive a certificate via email which you are encouraged to print off and display in your store.
To get maximum benefit from your investment in Cytech, display certificates behind the sales counter or somewhere visible on the shop floor. Customers can recognise that your business has invested in the staff and its service, where you can also bring up your qualifications when talking to customers about the services you offer.
Qualifications are also something to be proud of and it's great to have your achievements on show.
We recommend printing the certificate using the following specifications:
Size: A4
Paper: 250gsm smooth uncoated
Printing: 4-colour

You can also order physical and replacement certificates from us.
United Kingdom only