Tyre Lever Competition Winner Announced
Posted on 27 Sep 2019
As popular as ever was the Tyre Lever Competition - free to enter on the Cytech stand at The Cycle Show all you needed to do to be within a chance of winning either a Home mechanic course or £300 off your next Cytech technical course was guess the correct number of tyre levers in the bowl.
No-one managed to guess the exact number but there were some close guesses above and below.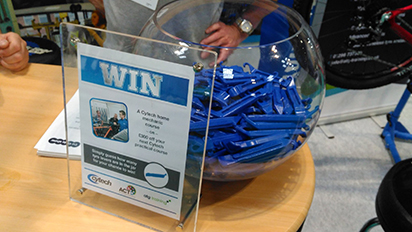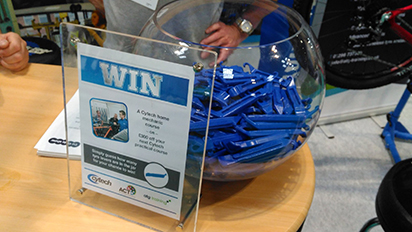 The total number of tyre levers in the bowl was - 155
Congratulations to Ellis Lawson who won the competition with the guess of 156, just one tyre lever out!
Theory one offer
In line with the show we're also offering £50 off our Theory one online course until the end of October, allowing you to start your Cytech journey for less.
Just enter the code CS19 when registering to apply the offer. Head to the Theory one site here.